You must be of Legal Drinking Age to Enter this website: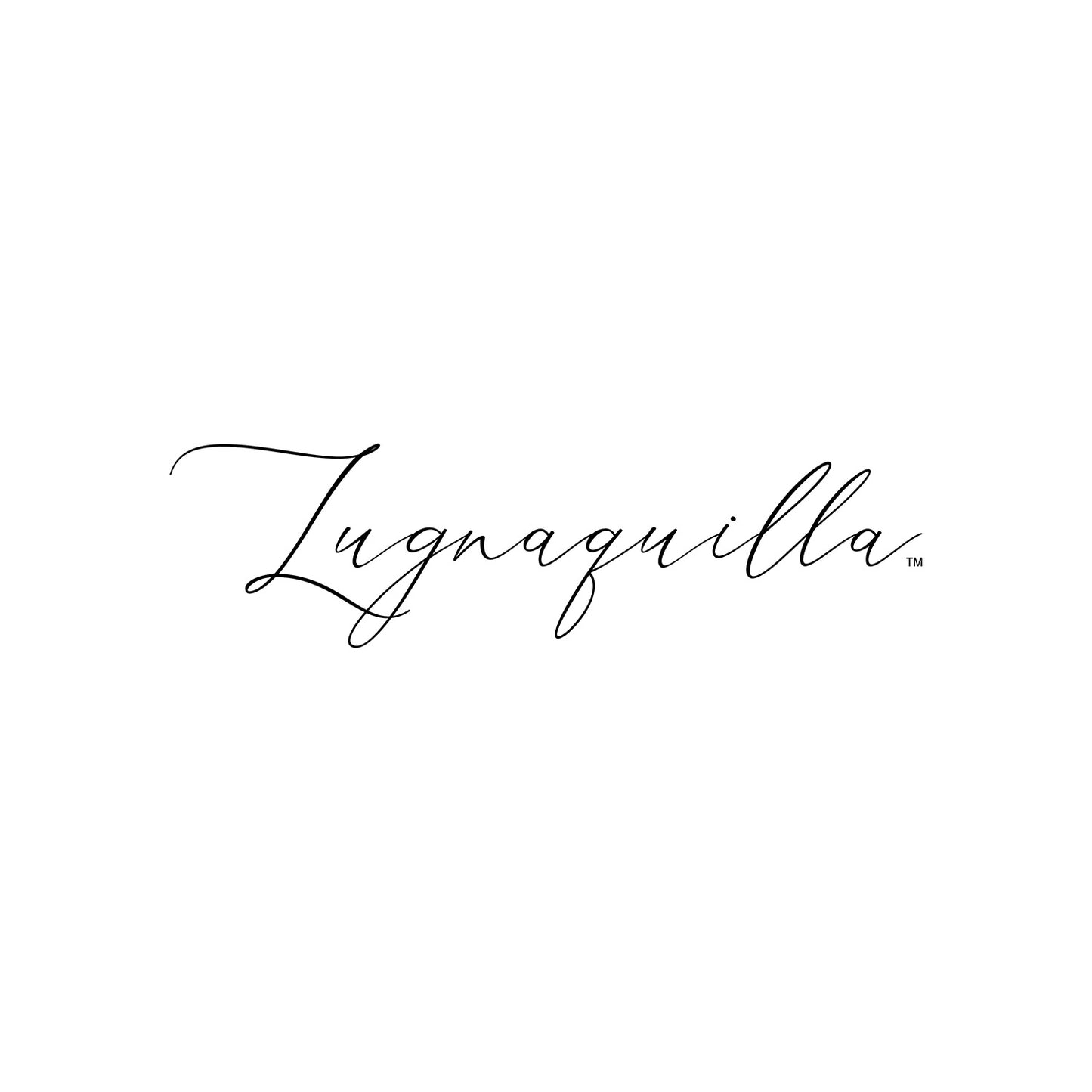 Lugnaquilla Peated Irish Whiskey
Lugnaquilla conjures up notions of day-long adventures, taking in the fresh, crisp Irish air. Inspired by a 950m summit, the largest outside of Derry. Lugnaquilla or "log na coille", meaning "the hollow of the wood" represents the perfect Irish highland experience and Lugnaquilla whiskey is the perfect companion after a long day.
It has a bold and spicy finish and is sure to inspire a story or two.